Install Minecraft on macOS
This article is for those looking for a detailed and straightforward guide on installing Minecraft on macOS.
We will be looking at installing the official version of Minecraft, so in order to start playing, you need to create a Mojang account and buy the game on the official site.
You can read more about how to install Minecraft on Windows in my guide. "Install Minecraft on Windows".
If you have purchased a license, you can start downloading and installing the game. Go to site and click on the "Download" button in the "Download Minecraft: Java Edition for macOS" section.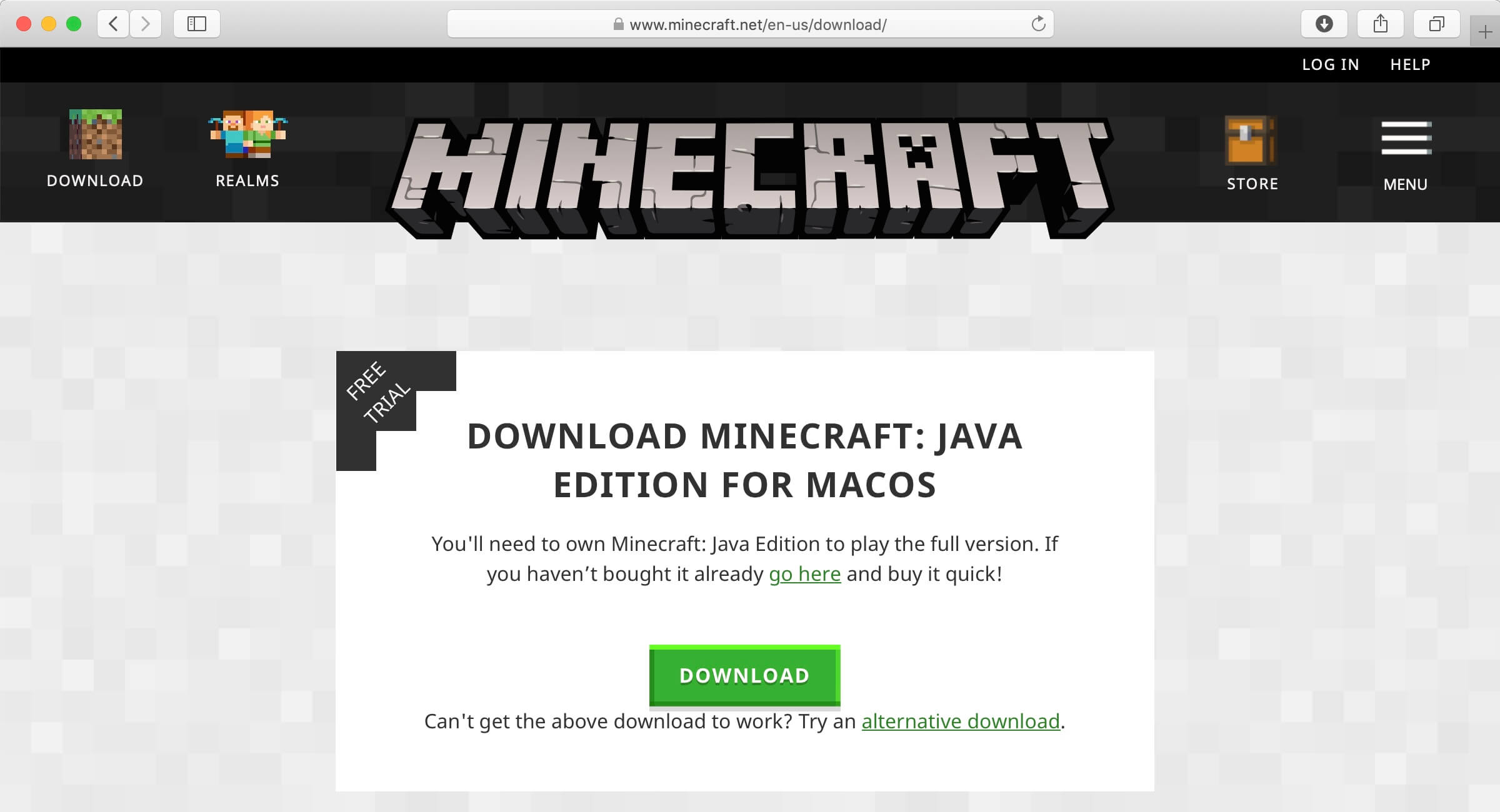 Go to "Downloads" and run "Minecraft.dmg".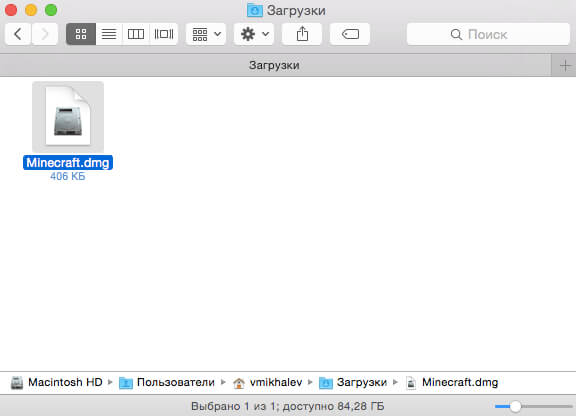 Drag Minecraft.app to Applications.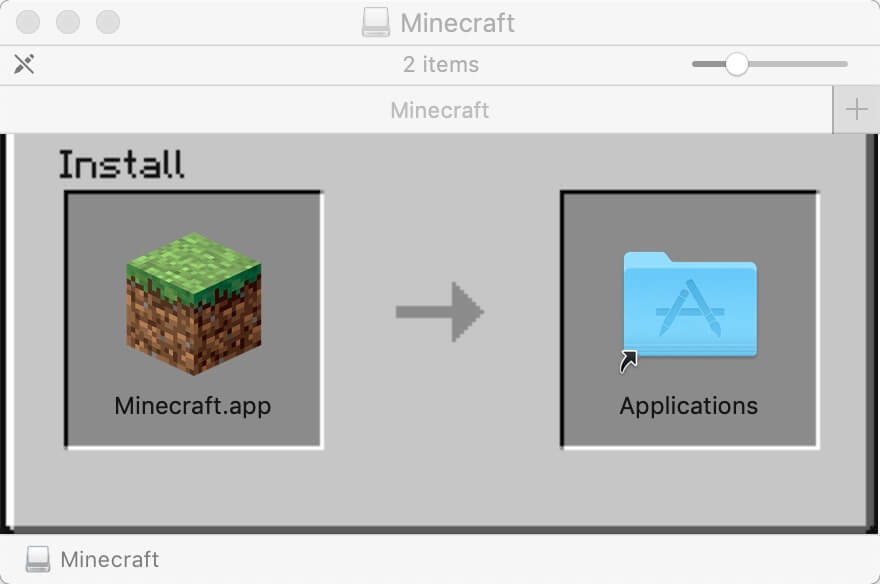 In Finder, click on the arrow icon against "Minecraft" to extract Minecraft.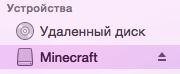 Go to "Programs" and start the game.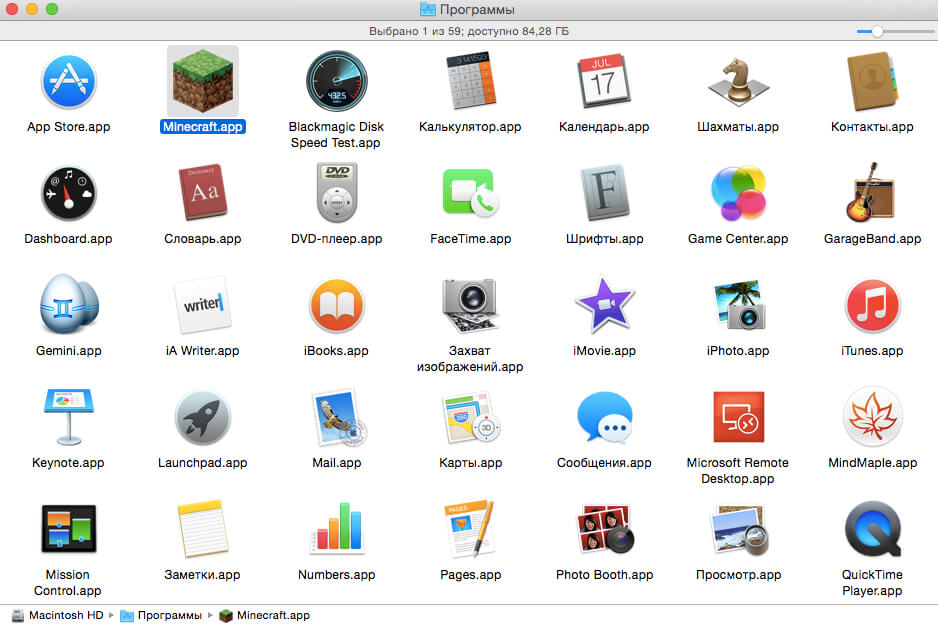 Next, you need to give permission to run Minecraft.
Click on the "Open" button.

We indicate the credentials that you provided when creating your Mojang account during the process of purchasing the game on the official Minecraft website.
Click on the "Login" button.
I wish you all a pleasant game!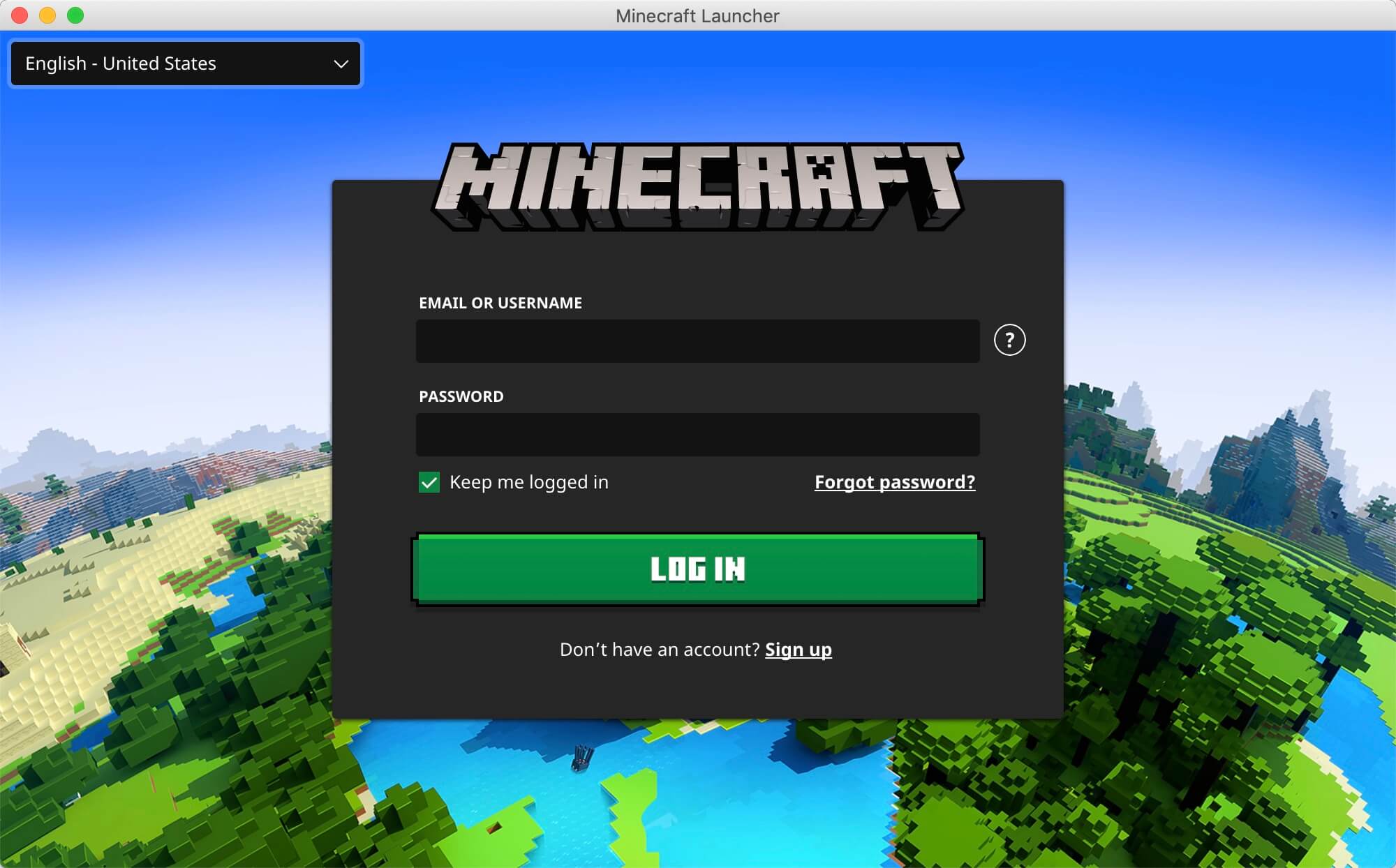 Refill the Author's Coffee Supplies
💖 PayPal
🏆 Patreon
💎 GitHub
🥤 BuyMeaCoffee
🍪 Ko-fi