Take Part in the Steam Beta Test
This article is for those looking for a detailed and straightforward guide on installing take part in the Steam beta test.
For example, the Steam Broadcasting system was previously only available to beta test participants. In addition, Steam Controller updates with numerous improvements are released frequently enough, and the first to receive them are the members of the Steam beta test.
In the upper left corner of the screen, click on the "Steam" button and select "Preferences" from the menu that opens.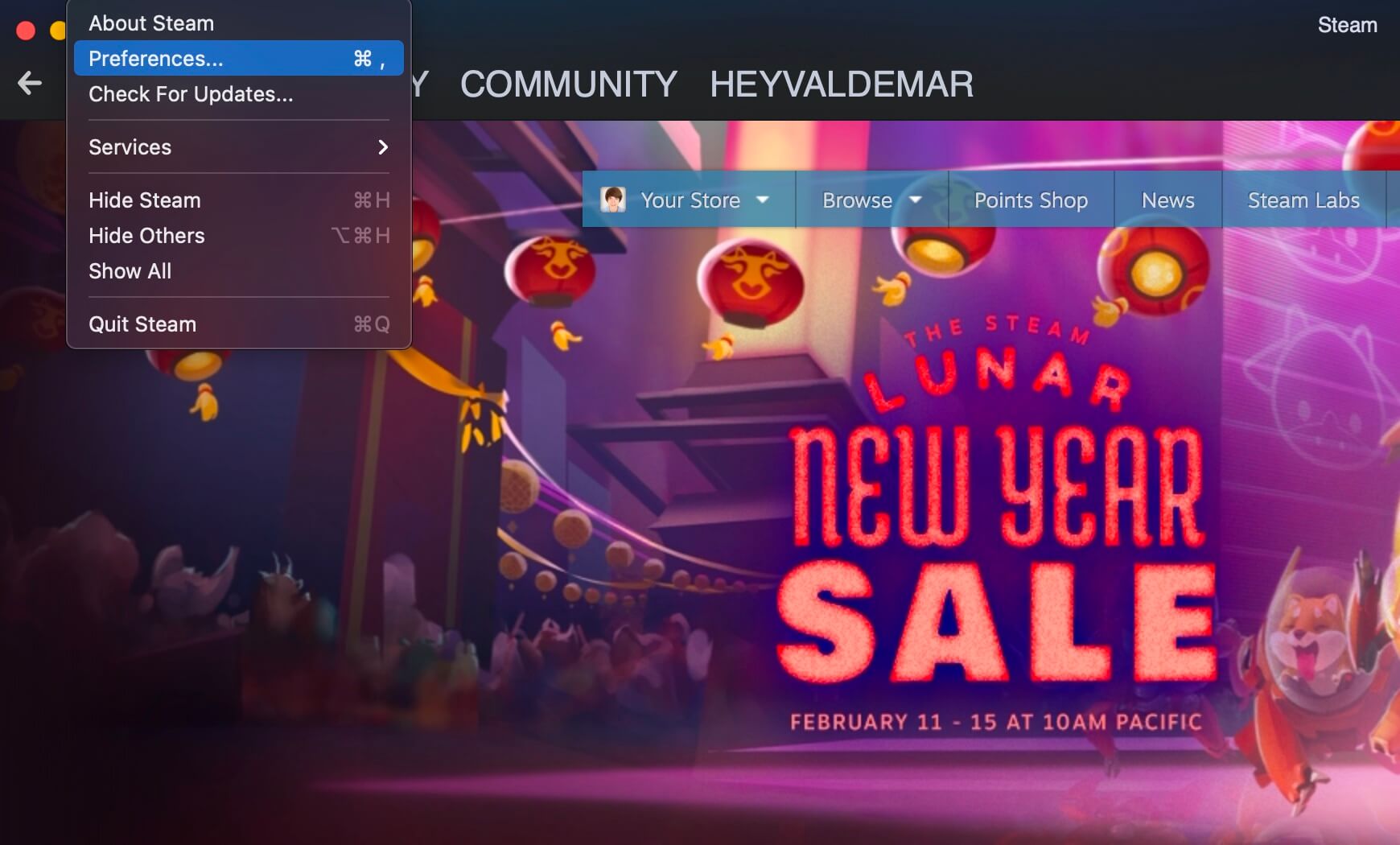 Next, in the "Account" menu, find the "Beta participation" section and click on the "Change" button.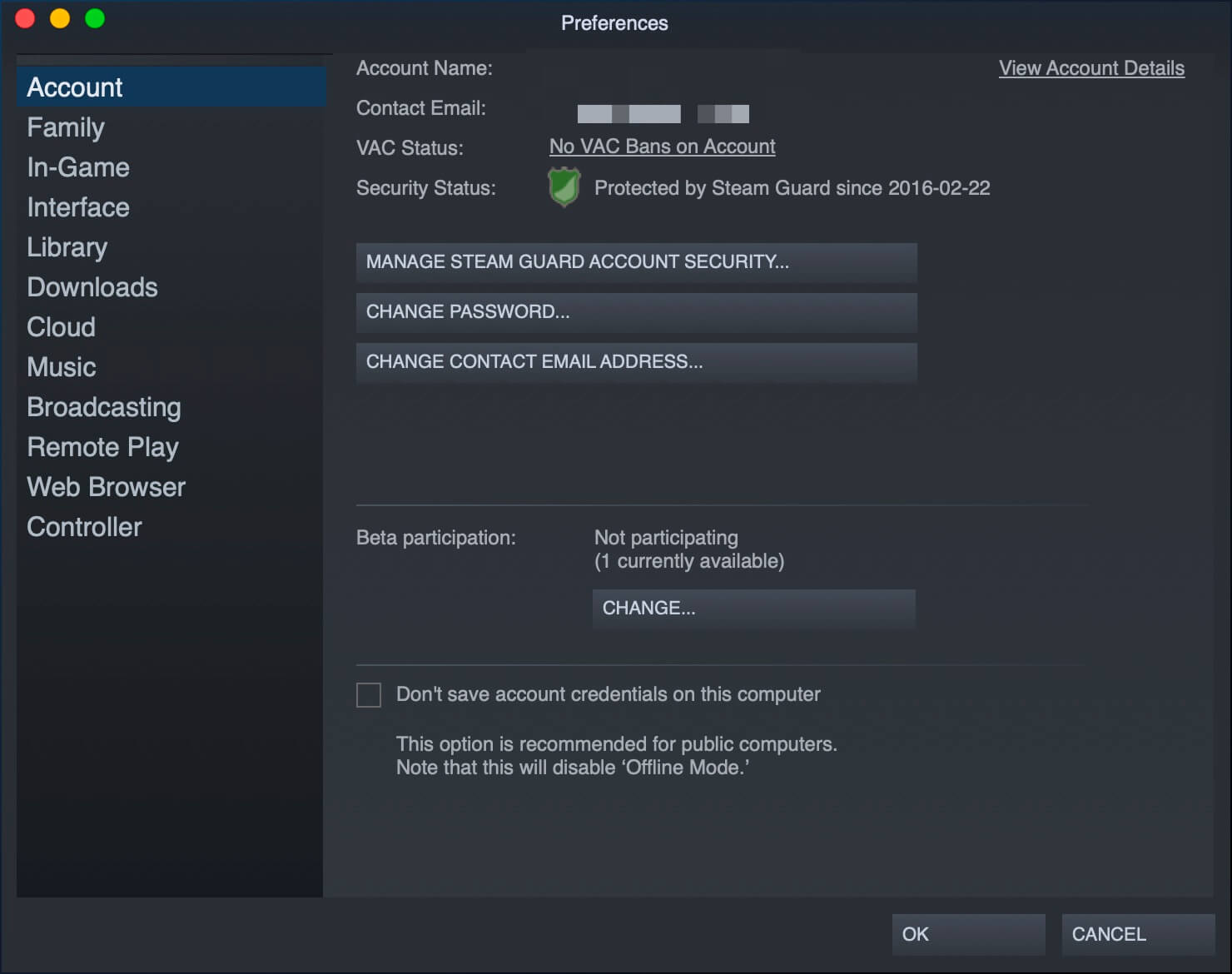 Select "Steam Beta Update" and click on the "OK" button.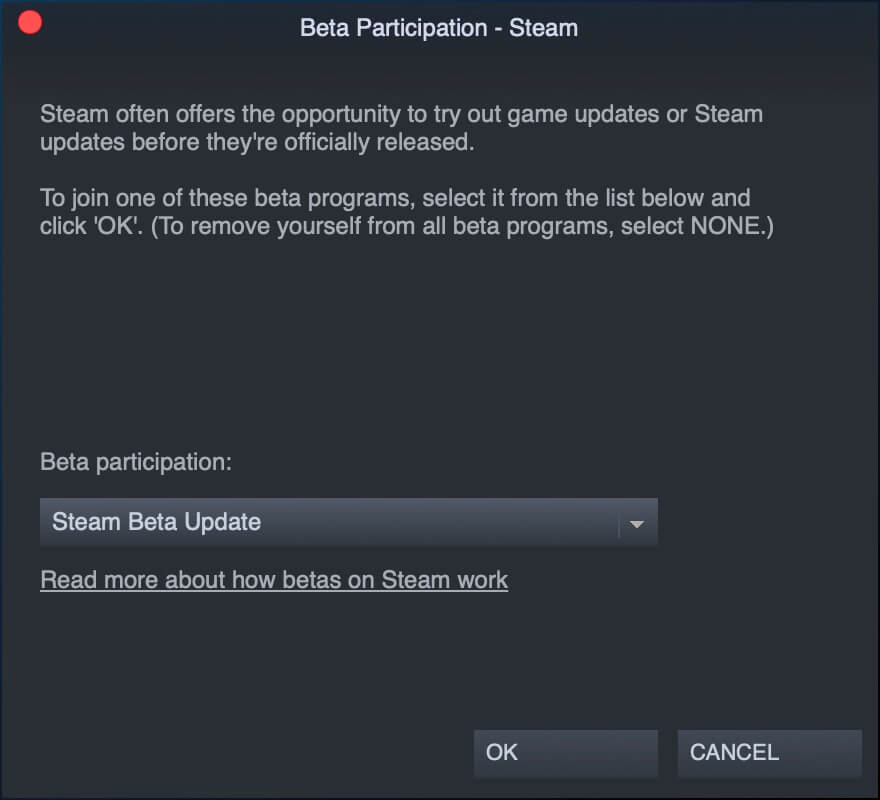 Next, you need to restart Steam.
Click on the "Restart Steam" button.

Now you have the opportunity to take part in the beta testing of Steam and get all the new functionality from the developers before the rest.