Minimize Programs on Windows 10 Startup
This article is for those looking for a detailed and clear guide on how to minimize programs on Windows 10 startup.
For this example, we will be working with Microsoft Edge.
Right-click on the shortcut of the program that you want to automatically launch when the system boots, then select "Copy".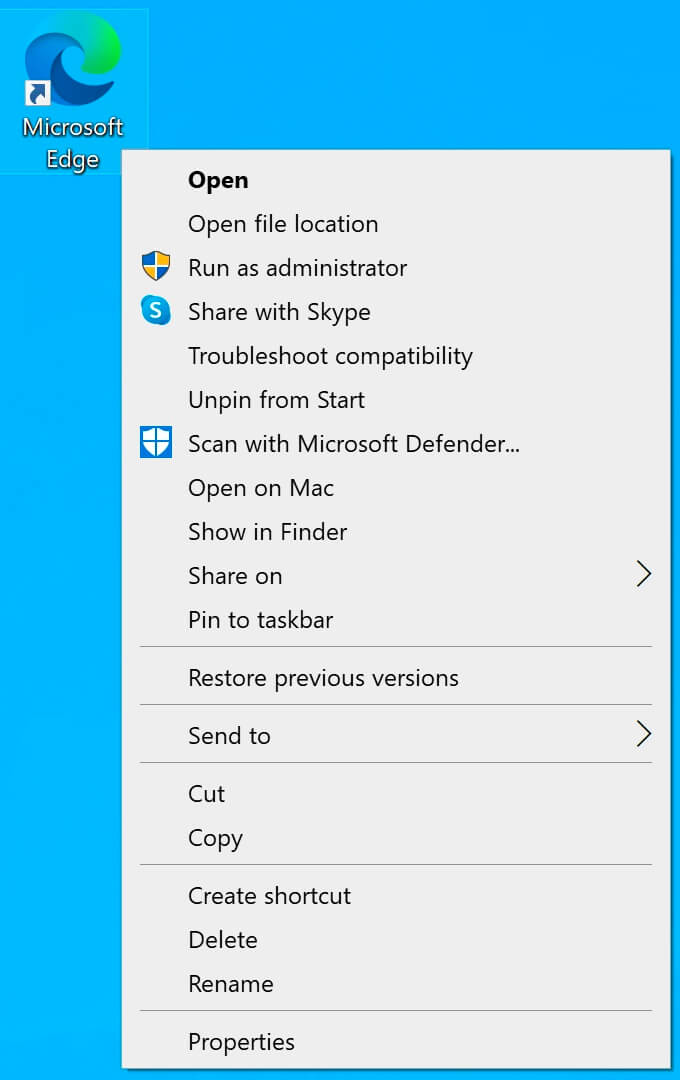 On the keyboard, press the key combination "Win" and "r", then enter:
Please note that if you want the program to automatically start for all users, then you must enter:
Click on the "OK" button.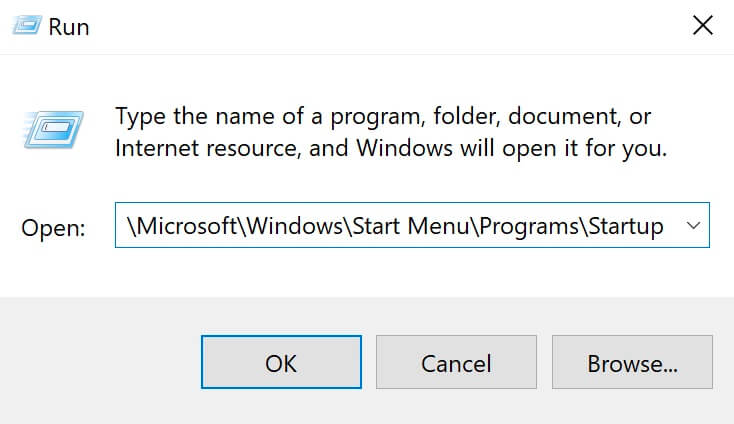 Right-click on an empty space in the folder and select "Paste".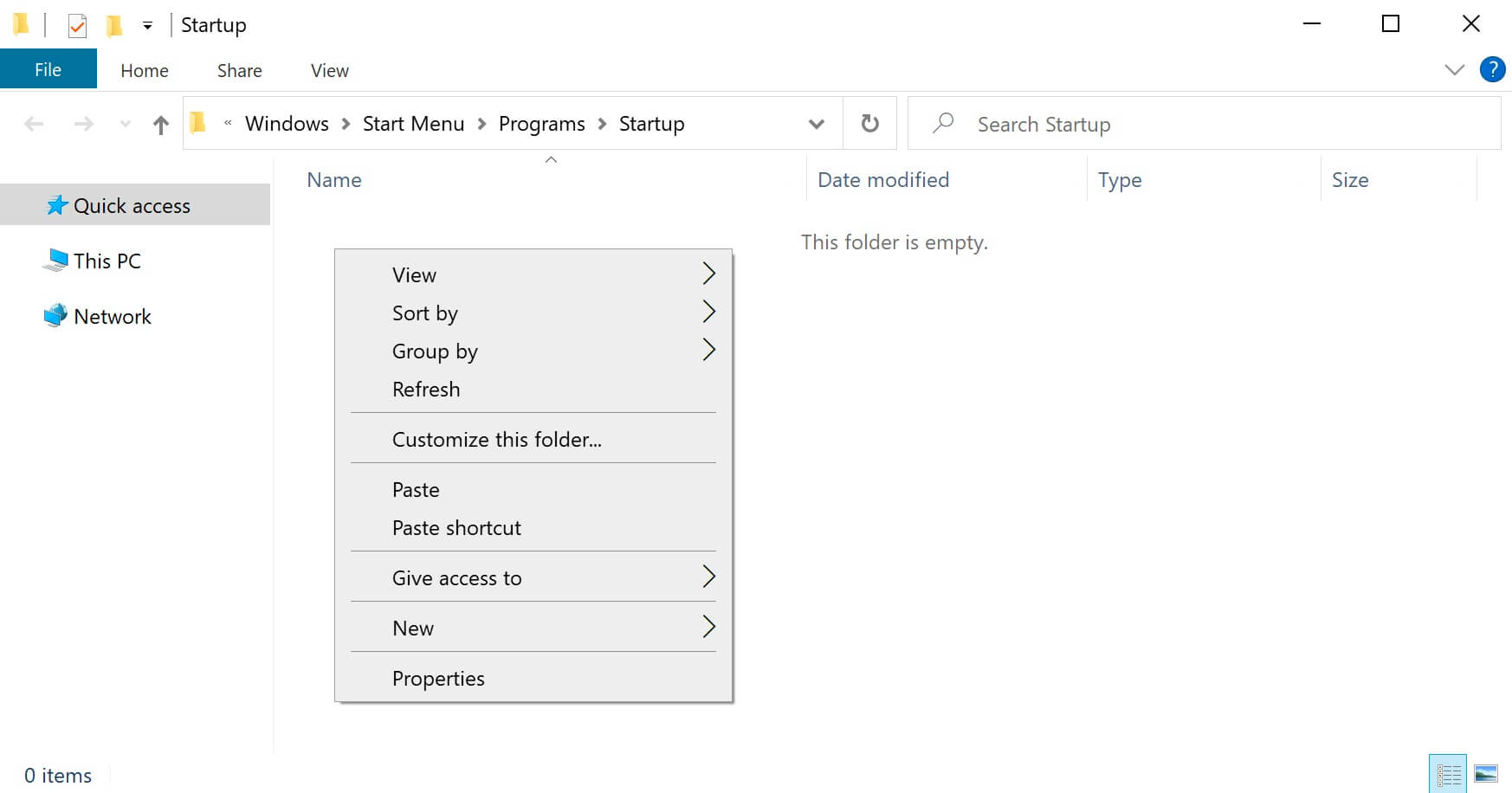 Now the specified program will automatically start at system boot, and the program window will appear on top of the Windows desktop. This is not very convenient, so we will make the program run minimized.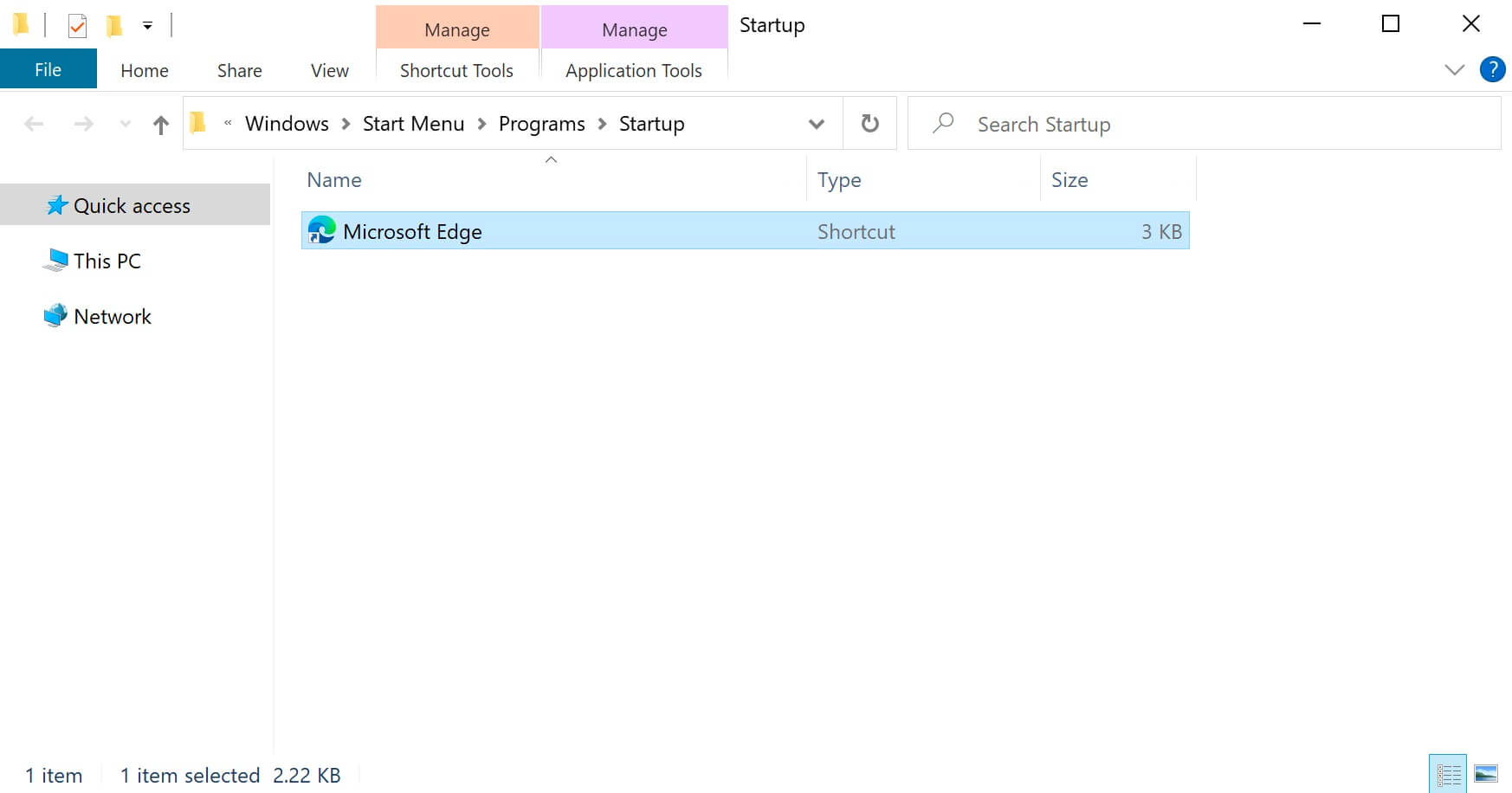 Select the desired program shortcut and click on it with the right mouse button, then select "Properties".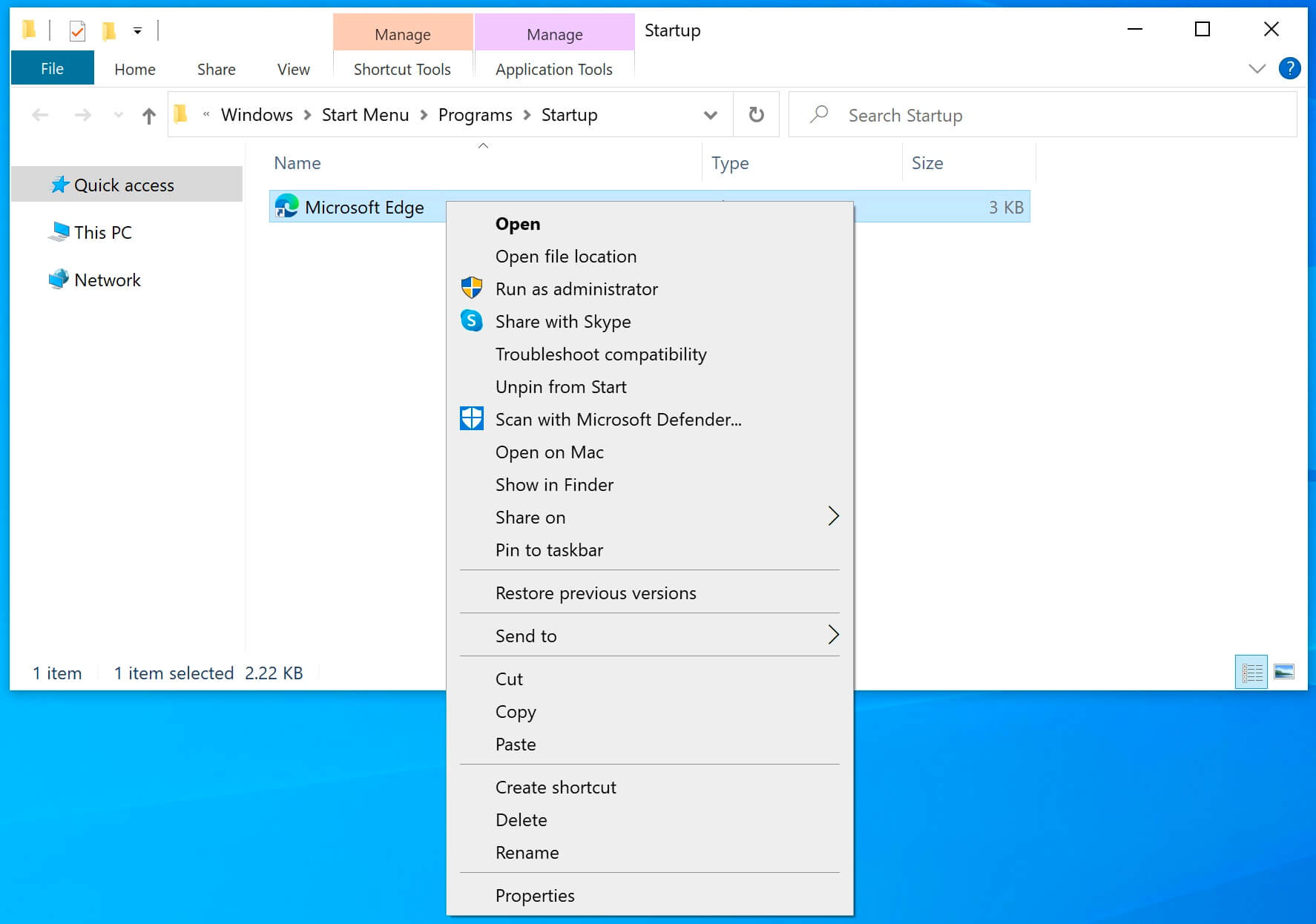 In order for Microsoft Edge to start minimized, you must select "Minimized" in the "Run" section.
Click on the "OK" button.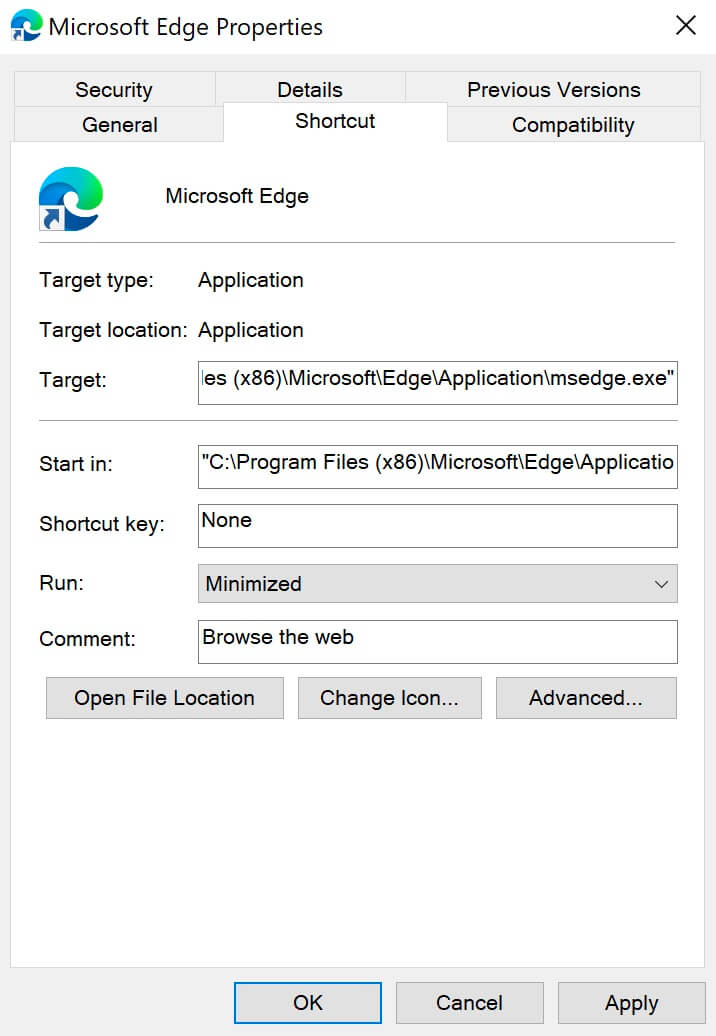 Microsoft Edge will now automatically launch minimized when Windows boots up and thus won't get in the way by appearing on top of the desktop.